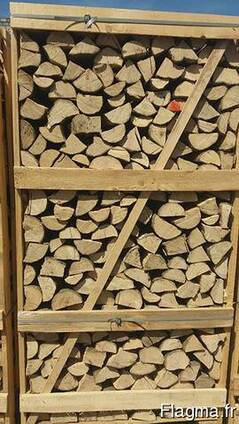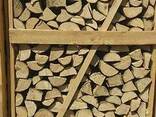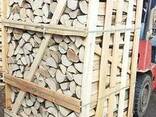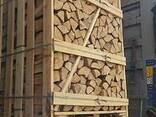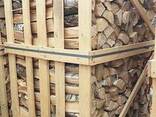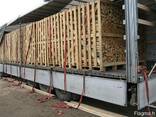 Продаём дрова колотые, лучину для розжига, пеллеты, брикеты.
Продаём дрова колотые на экспорт: граб, ясень, дуб, клён, вяз, берёза, ольха, осина, хвоя (сосна, ель).
Работаем на условиях FCA-Беларусь.
Упаковка: деревянные ящики 2RM, 1.8RM или другие по Вашей спецификации.
Производим 400-600 ящиков в месяц.
Также продаём лучину для розжига и топливные пеллеты, топливные брикеты.
Ищем прямые контракты для долгосрочного сотрудничества.
На данном номере телефона есть Viber и WhatsApp.
We sell split firewood for export: hornbeam, ash, oak, maple, elm, birch, alder, aspen, needles (pine, spruce).
We work on the terms of FCA-Belarus.
Packaging: wooden boxes 2RM, 1.8RM or others according to your specification.
We produce 400-600 boxes per month.
We also sell a torch for ignition and fuel pellets, fuel briquettes.
We are looking for direct contracts for long-term cooperation.
This phone number has Viber and WhatsApp.
Renewed: 23 January 2019, 19:34
views: 19
Similar ads